Panasonic GZ2000 has a 55-inch 4k HDR10 OLED panel provided by LG, but most of the components are homemade, taking advantage of the company's extensive experience.
The weight is 33 kg excluding the stand, with dimensions of 1225 x 783 x 310 mm. Very nice the design, very nice the stand. But one of its strengths is the soundbar.
Panasonic GZ2000 is also smart. But this is a television that is bought for its image quality: the panel is really exceptional, practically already calibrated (I had to change very little).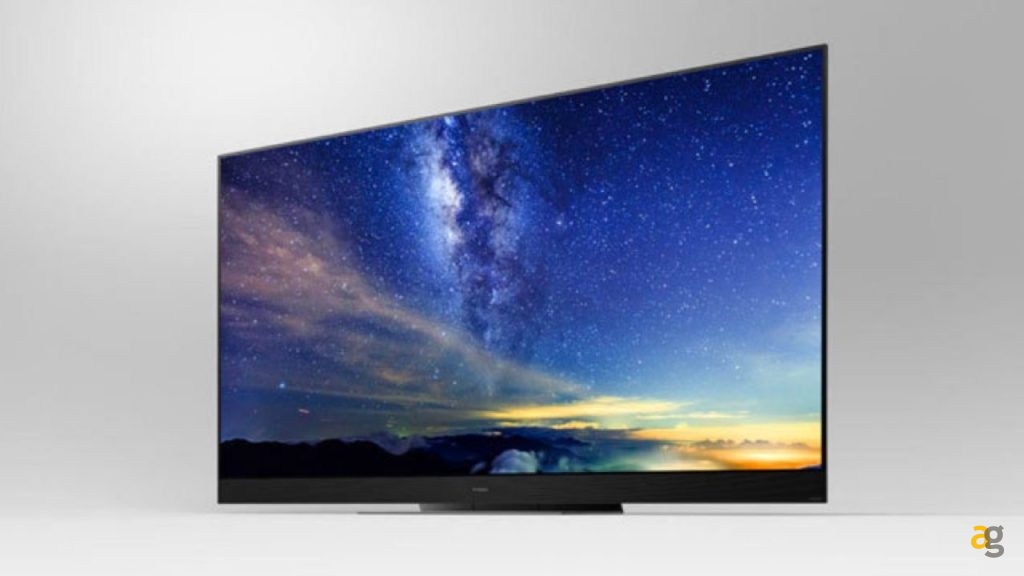 Audio
The audio has a power of 140W (two from 40W and three from 20W). It does not distort the sound, even at the maximum volume. A little lack is perhaps on the bass side, it sounds not so powerful.
Ports
The port compartment includes four HDMI sources with 4k 60fps support, three interface USBs, LAN port, RCA, optical audio output, 3.5mm audio jack, and WiFi connectivity. The tuner is DVB-T/T2/DVB-S2/DVB-C.
The operating system of Panasonic GZ2000 features My Home Screen 4.0. There aren't too many applications, but the main ones are all present. The Panasonic OS is very intuitive, maybe a little bit superficial.
On the remote control there is the button dedicated to Netflix, for which you can enable an ad hoc calibration, video for video, which makes the difference. For all the remaining content there is still a dedicated section that allows you to improve the quality of the image through algorithms that I find to work really well (although the image's purists are not used to appreciating).
Its strong point is undoubtedly the quality of this panel which, I repeat, comes from LG but there is much of the work done by Panasonic itself. The ratio price/quality ok. The Panasonic GZ2000